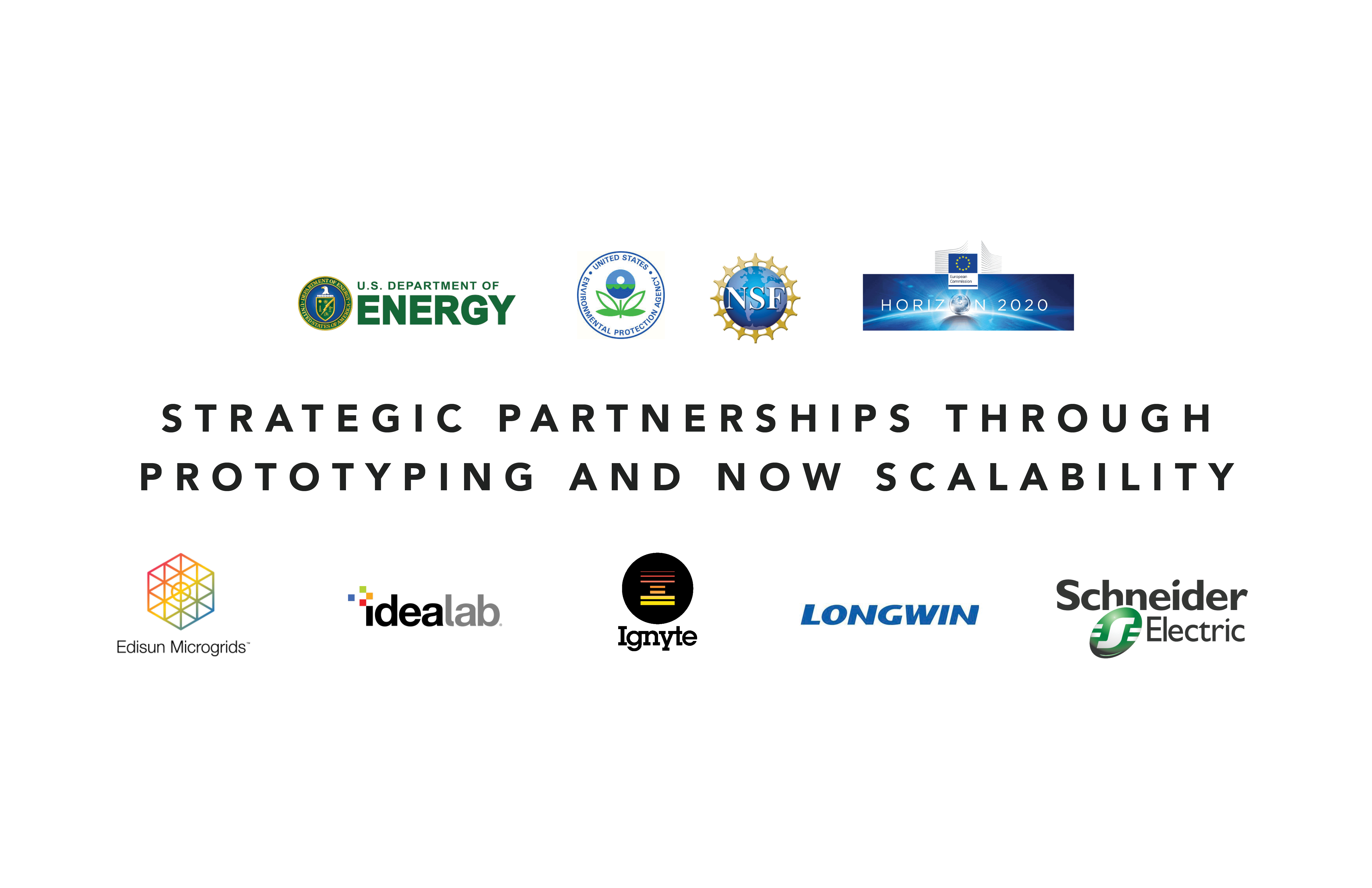 INVESTORS
Cool Energy, Inc. is a privately-held, energy conversion company utilizing a low-temperature Stirling Engine. Cool Energy has joined the Idealab network of operating companies and received significant funding from Idealab.
Founded by Bill Gross in 1996, Idealab creates and operates pioneering technology companies. Based in Pasadena, CA, Idealab has created companies with breakthrough technologies in industries such as robotics, renewable energy, automotive design, search and Internet media and services, among others.
See Cool Energy and Idealab press release here.
GRANTS
– $50,000 Horizon 2020 – European Commission
– $1,000,000 Phase II Small Business Innovation Research –Department of Energy
– $150,000 Phase I Small Business Innovation Research – Department of Energy
– $500,000 Phase IIB – National Science Foundation
– $80,000 Phase I Small Business Innovation Research – Environmental Protection Agency
– $600,000 Small Business Innovation Research – National Science Foundation
– $200,000 Oak Ridge National Lab subcontract
– $150,000 Phase I Small Business Innovation Research – National Science Foundation
– $25,000 Colorado Governor's Energy Office